Growth Strategy
Our recent survey with 320 top executives coming from different BioPharma segments –drugs, equipment or contract services – has shown that 100% of top performers had adopted a multidimensional growth strategy. Larka's multidimensional approach is built on innovative matrixes and fact-based on-site work that combine assessment of growth efforts and initiatives, investors expectations, and current value drivers with six actionable and value creating levers that embrace organization design and capabilities, operational and commercial excellence, innovation, portfolio performance and M&A.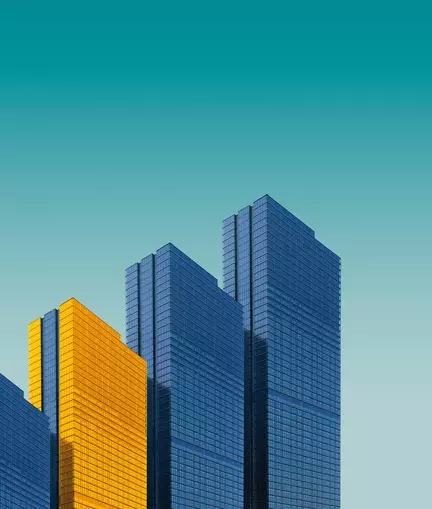 Portfolio Strategy
Despite the obvious relationship between portfolio strategy and value creation, most companies do not have a systematic approach of portfolio performance optimization. We have developed a proprietary and data-driven matrix overarching our clients' specific supply and value chain along with their related competition, customer environment and peers' strategies, capabilities and performances. When combined with critical data such as shareholders' expectations, organizations' structure and capabilities, and businesses' historical performance and growth potential, it shows instantly roles that each business, service, product or technology should play in the corporate portfolio.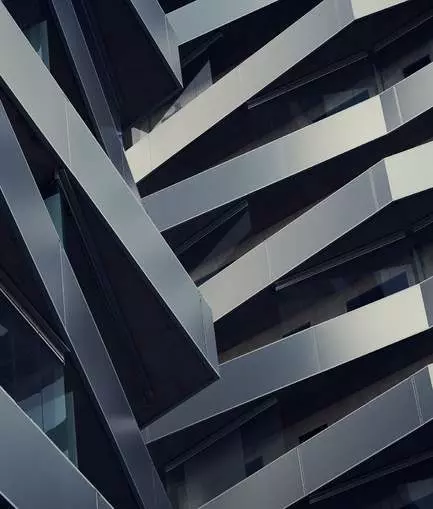 Strategic Planning
Budget and timelines, capital and resources allocation, should always be the outcome of a creative thinking and strategic aspirations - not the other way around. For over a decade, Larka has been careful to develop customized and strategy-driven planning processes. We have always strived to identify strategic priorities and develop agile planning strategies. We offer time for focused strategic debates, encourage creative minds, optimize decision making cadence, engage the organization at all levels, and finally allow to measure and monitor progress with quantitative goals and metrics that translate strategy into results.
Organizational Design
Driving a thorough organizational redesign is a powerful way to face the changing conditions in the BioPharma industry and to boost financial performances. Yet, many reorganization efforts fail. Based on a decade of practice and observations, we have developed a modern and holistic approach of organizational design that combines a wide variety of organizational levers with subtle methods that trigger employees' engagement, allowing to build differentiating capabilities, unleash people's full potential and translate company's strategy into measurable results, while controlling risk.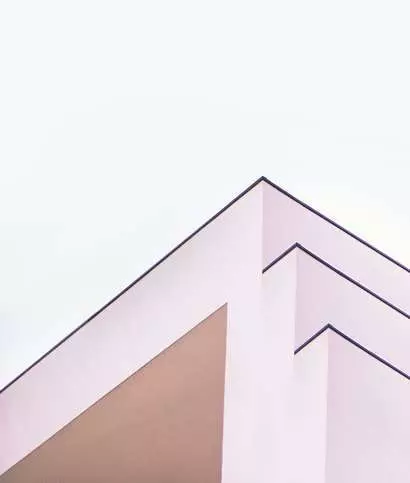 Board Services
Many boards are poorly equipped to deal with strategy in the modern BioPharma environment. Some board directors have built their careers in an "outdated" business environment and may not have the appropriate capabilities to deal with today's strategic challenges. Larka is supporting companies in recruiting the most relevant directors, according to their skills and experience in the targeted field, and their ability to assess strategic orientations. We also lead workshops with board members to improve knowledge and awareness of the board, and to help directors have productive board meetings.