Value-based price strategy for better outcomes
A mid-size gene therapy CDMO boosts its bottom line and stay ahead of the competition by implementing a smart price strategy based on the value created for customers.
Our client was specialized in the development and manufacturing of viral vectors for clinical purposes and was about to expand its offering to a new viral vector technology. They always had a very inconsistent pricing behavior with no real strategy, analytics and defined processes. Before launching their new service, they called our pricing specialists to design a coherent and value-based pricing strategy for their entire portfolio of services.
In a 6 weeks mission, Larka designed a powerful pricing strategy driving its client's sustainable growth.
In order to assess our client's positioning and align its pricing with the value it creates for customers, our team analyzed for each service, the market dynamics, the competition intensity and pricing level as well as client's and prospect's insights.
Our client benefited from our unrivalled 25+ years' experience of the biotech and pharma industry and our proprietary business intelligence platform coming with accurate benchmarking, constant monitoring of market dynamics and up-to-date insights from biotech and big biopharma companies.
We notably interviewed many of our client's customers to understand their needs and get their feedbacks on the company and its actual pricing structure. The better a company understands its customers, the easier it is to drive value for them and make them pay the defined price.
Leveraging all this data and collaborating with the company's marketing and sales teams, we were able to set pricing recommendations for each service. We also proposed improved pricing structures and processes based on customers' feedbacks and our experience of the CDMO industry to help our client reach best-in-class performance.
Finally, we organized workshops with our client's sales and marketing representatives and worked hand in hand with them to build pricing argumentations that create rational and emotional value in the mind of customers.
Our work allowed our client to penetrate a new market with serenity and consolidate its positioning for the rest of its services' portfolio. We helped them target the right moves to maximize their impact in their market segments and gave to our client's teams the tools to implement, sustain and adapt the pricing strategy over time.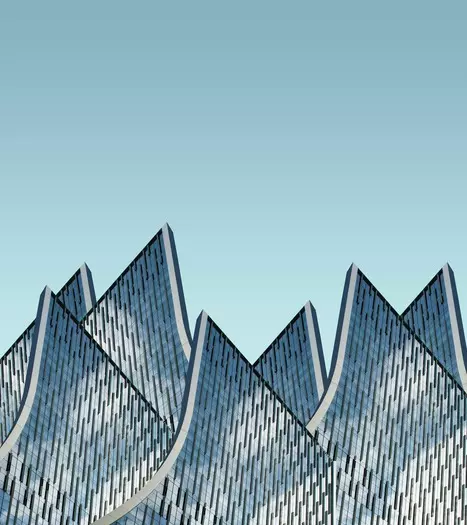 Learn more about our Price Strategy service