Research Marketing & Data science
Today's organizations require very different capabilities than those needed in the past. Business Intelligence, big data, advanced analytics and systematic monitoring have become the cornerstones of marketing and sales effectiveness. Larka Research Marketing helps clients gather and harness incredible amount of data and transform it into value creating insights that drive companies' strategies and build competitive advantages. It supports effective marketing & sales strategies, including which customer need to fill in, which products or services to offer, what pricing strategy to develop, and how to structure marketing & sales organization that support those efforts.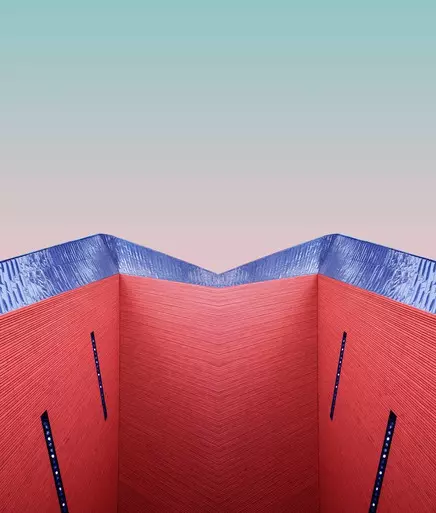 Brand Strategy
From customer race, to employee retention and talent recruitment, a brand strategy impacts business strategies and organizations at every level. For decades, Larka has been helping biopharma companies, Contract Services Providers and Equipment suppliers create distinctive and compelling branding architecture, message and visuals, shaping the perception of their company, creating attraction and driving commercial value.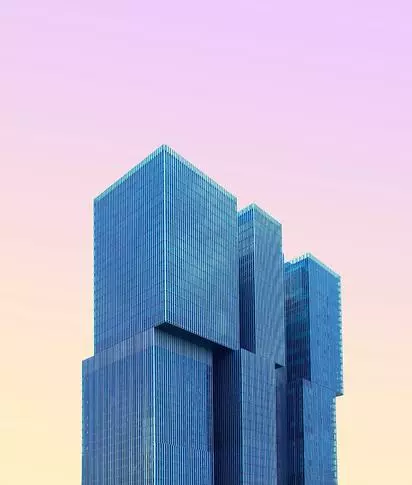 Inbound Marketing and Digital Strategy
Historically, companies were chasing customers, deploying mostly untargeted outbound marketing strategies like mass mailing and cold calling. Nowadays, a large part of the customer catching race happens on digital platforms. For decades, Larka has been working hand in hand with the management and marketing teams to develop differentiating and customized inbound marketing and digital strategies. Our unrivaled expertise in the biopharma industry, extensive digital knowledge and unlimited creative thinking bring our clients to a next level.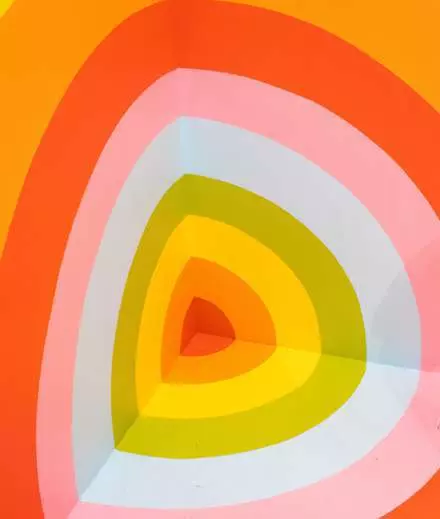 Price Strategy
With a constantly evolving biopharma market, intensifying competition and rising customers' expectations, contract services providers and suppliers must continuously rethink their pricing strategies to drive sustainable growth. We work hand in hand with our clients to develop customized pricing strategy, structure and processes that fit with their competitive environment, brand and business positioning, and market dynamics, for them to drive sustainable growth for their business.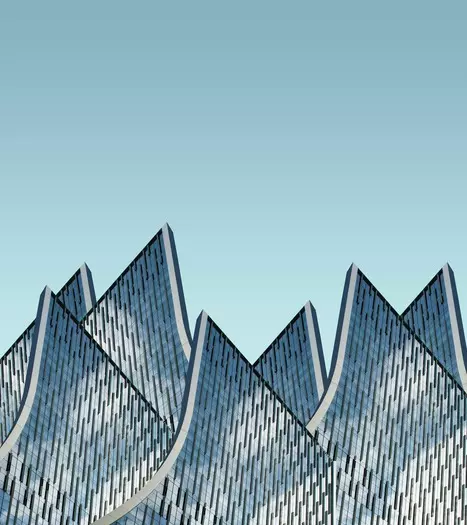 Commercial Excellence
Commercial Excellence has become essential in the biopharma industry. In a context of accelerating competition intensity and rising customer expectations, companies with best-in-class commercial capabilities will outperform their competitors. Larka provides its clients with a complete set of diagnostic tools, advanced analytics, organization methods and proprietary benchmarks for them to implement the most efficient and value creating marketing and sales organizations.