Outsourcing Strategy
Out of 250 interviews performed last year with biotech and pharma clients, 82% highlighted that a robust outsourcing strategy had become crucial for a successful drug development and manufacturing. For nearly 30 years and through over 600 outsourcing strategies developed, Larka has been addressing the evolution and structural change of the outsourcing activities within the biotech and pharma industry over time. We have always made sure that we met the specific objectives of our clients, whether they are small biotech or large Pharma, as their challenges are radically different.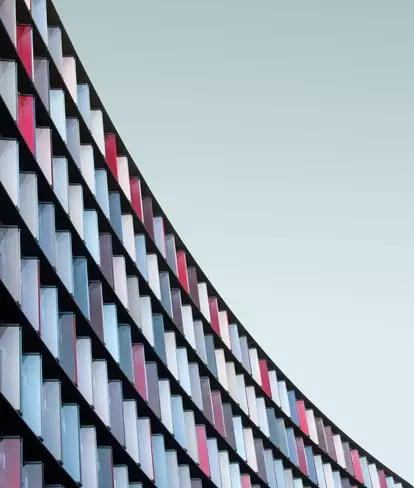 Sourcing & External Supply | Lensource®
From Drug Discovery & Hit Generation to Clinical & Commercial Supply, efficient sourcing processes enable sponsors to select optimal economical, technological and value-creating solutions across the entire value chain. Leveraging Lensource®, our proprietary sourcing solution, we enhance our clients' search for contract services partners. So they can advance their programs smoothly, fast and cost-effectively.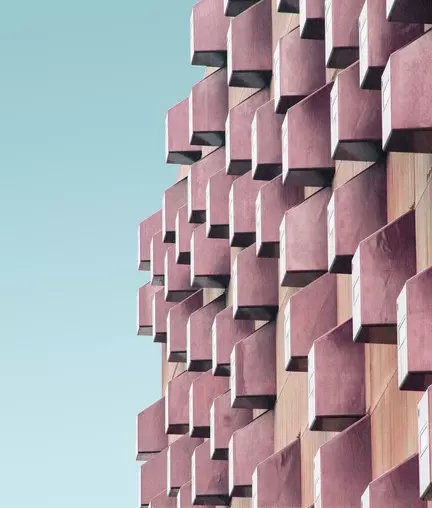 Technical Due-Diligence
Market opportunities, competitive advantages and organization abilities and capacities can be leveraged only if technical operations, technologies, equipment and quality systems can sustain the corporate strategy. Since 1993, Larka has been successfully conducting hundreds of Technical Due-Diligences to support acquisitions, investments, outsourcing activities or supply chain optimization. With nearly 30 years of due-diligences, Larka has become the most experienced consultancy firm in the BioPharma industry, with a unique ability to deliver Integrated Due-Diligence and full-potential vision that combines Commercial, Operational and Technical Due-Diligence.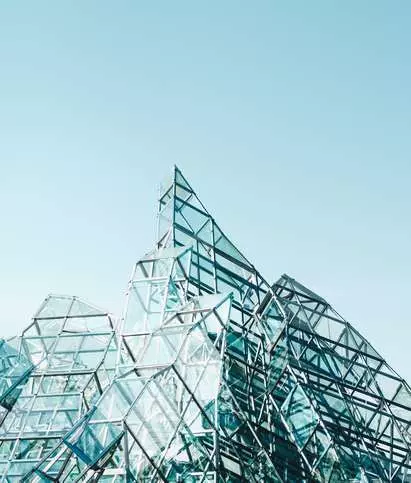 Operational Excellence
The Biotech and Pharma industry has been late in considering Operational Excellence. Yet, Operational Excellence is likely one of the most value creating levers today. Larka has faced and overcome operational challenges for over 25 years, leaving behind a legacy of best practices and holistic approaches to Operational Excellence. Our methods and concepts are designed to simplify, streamline and harmonize processes, optimize OEE - Operational Equipment Efficiency -, improve products and services quality, rationalize supply chain, and, finally, measure performance with a comprehensive set of KPIs.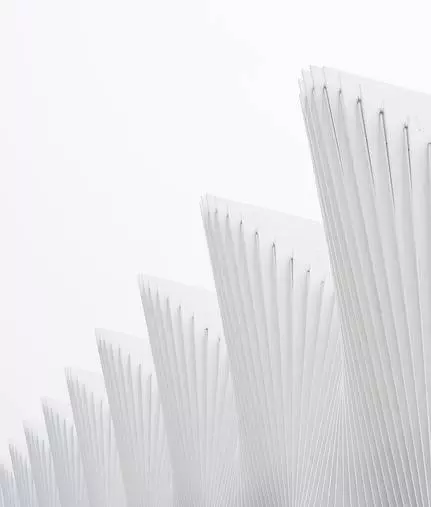 Quality Management & Regulatory Compliance
Application of current Good Manufacturing Practice and validation processes are crucial, at all steps of the product lifecycle, from clinical phase I to commercial launch. Since 1993, Larka has been performing Quality audits and GMP compliance assessments, developing Quality Management Systems, policies and Standard Operating Procedures, preparing FDA inspections and also implementing training processes as well as developing quality risk management plans, among others.