Building an iconic brand in the bio CDMO industry
A mid-size CDMO in recombinant proteins and gene therapies stands out from its competitors and wins clients and talents by developing a distinctive and compelling brand.
In a booming industry where competition is more intense every day, strong identity and positioning are essential to win clients' and talents' races. Despite its numerous competitive advantages, our client suffered from a blurry positioning, attenuating the aura of its identity. Their brand was not reflecting neither their level of expertise, nor their values and did not have the long lasting impact on people's minds it deserved.
In a 6-months timeframe, Larka's Marketing team has developed a compelling brand strategy to bring its client in the spotlight and enable a sustainable growth.
During the first months, we performed a Research Marketing study on the company, its market, its clients and its competitive environment leveraging our unrivaled experience of the biopharma industry.
We conducted about 30 interviews with customers and prospects to get real insights on the company's strengths, expertise and actual positioning. We analyzed the brand strategies and positioning of its main competitors to highlight gaps and opportunities and build a differentiating brand. Finally, we organized face to face discussions with the company's employees and management to collect internal perceptions and aspirations and create a credible brand embraced at all levels of the organization.
During the following months we leveraged all these insights and our proprietary business intelligence platform to define our client's future positioning and identity. Our team developed propositions of relevant, credible and differentiating branding message - keywords, boilerplate, tagline - and visuals - colors, logo, typography. After several workshops with our client's management guiding the branding work, we finalized a new brand that could no longer be ignored.
Hand in hand with our client's teams, our branding specialists managed to shape perceptions and create immediate value in the minds of customers, future employees and investors. A strong positive impact has been measured by the sales and recruitment teams following the implementation of the rebranding work.
Our client's brand impact reached new heights in the biopharma industry improving its competitive advantage and creating business opportunities.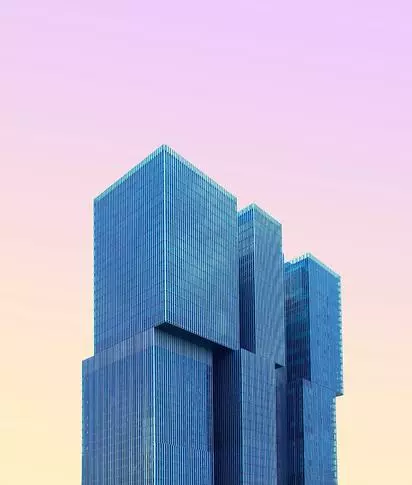 Learn more about our Brand Strategy service