Quality Management & Regulatory Compliance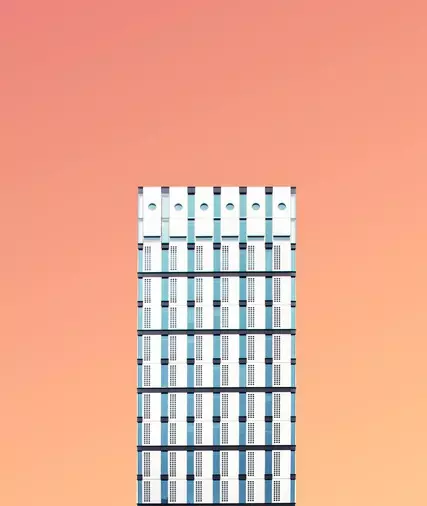 Quality, which includes Quality Assurance - QA -, Quality Control - QC - and related Quality systems, is a wide area and covers all aspects that could have an impact on the quality of a pharmaceutical product.
All manufacturing stages, from development to commercial manufacturing, need quality assurance actions to ensure that products are consistently produced and controlled to the quality standards required by health authorities or product specifications.
Application of current Good Manufacturing Practice and validation processes are crucial, at all steps of the product lifecycle, from clinical phase I to commercial launch. Yet, the standards are not the same whether a company is developing a drug candidate for clinical phase I or supplying late phase clinical trials or commercial launch.
Since 1993, Larka has been performing Quality audits and GMP compliance assessments, developing Quality Management Systems, policies and Standard Operating Procedures, preparing FDA inspections and also implementing training processes as well as developing quality risk management plans, among others.
Our Quality & Regulatory specialists have been performing such projects in various contexts - outsourcing activities, BioPharma site inspection preparations or M&A operations - on different segments of the value chain - early clinical supply or commercial manufacturing- and have always been successful in addressing the challenges they faced, with the right level of flexibility depending on the development stage of a drug.
Read our case studies and learn more about Larka.