Sourcing & External Supply | Lensource®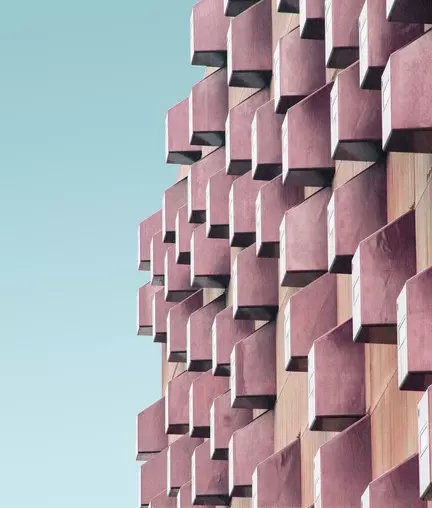 Contract Services Providers play a key role in the success of a drug development and manufacturing program. Hence the need to develop the right sourcing methodologies for Biotech and Pharma companies.
From Drug Discovery & Hit Generation to Clinical & Commercial Supply, efficient sourcing processes enable sponsors to select optimal economical, technological and value-creating solutions across the entire value chain.
Leveraging Lensource®, our proprietary sourcing solution, we enhance our clients' search for contract services partners. So they can advance their programs smoothly, fast and cost-effectively.
HUMAN AND MACHINE INTELLIGENCE COMBINED TO IDENTIFY, ASSESS AND SELECT OUTSOURCING PARTNERS.
Lensource® is a proprietary process that combines our people's biopharma outsourcing expertise with advanced AI technologies—to provide sponsors with actionable insights at a faster pace and deeper level.
150+ CRO, CDMO, CMO and CTS sourcing projects handled for Biotech and Pharma companies each year
1500+ Contract Service Providers (CSP) monitored daily via Lensource®
500Mn industry data collected, processed and analysed each year
Full Coverage of drug R&D and manufacturing value chain, CSP typologies and drug modalities
TRUSTED BY 500+ BIOPHARMA COMPANIES
99% EXHAUSTIVENESS
YOUR IDEAL PARTNER, IN 8 WEEKS
A FLEXIBLE 3-STEP SOURCING PROCESS. TAILORED TO EACH PROJECT'S UNIQUE REQUIREMENTS.
Divided into 3 independent phases, Lensource® is designed to integrate each client's unique requirements and provide them with an optimal, fact-based, decision-making dashboard.
Phase I - Market Scanning
360° screening & identification based on client's primary search criteria, offering a complete view of all the potential partners available.
Phase II - Capabilities Assessment | RFI
Thorough technical capabilities assessment and CDA process management—leading to the generation of our Lensource® matrix, developed for optimal technical data collection, standardization and comparability.
Phase III - Quotations Assessment | RFQ
Proposals and Quotations gathering and analysis—leading to the generation of our Lensource® matrix, developed for optimal pricing collection, standardization and comparability.
BETTER SOURCING PROCESSES, BETTER PARTNERS, BETTER OUTCOMES.
Whether they are innovative start-up Biotech or top 10 Big Pharma companies, Lensource® solves most sourcing challenges our clients are facing. Ultimately allowing them create value all along their drug development or manufacturing programs
Benefits for Small Biotech and Pharma
Cut timelines
Focus on core & value-adding activities
Maximize clinical success
Control budget & cash burning rate
Boost a program attractiveness towards investors
Benefits for larger Biopharmaceutical companies
Improve daily third party management
Access innovative technologies
Access new territories
Optimize COGS
Minimize financial risks
Secure supply chain
Read our case studies and learn more about Larka.