Inbound Marketing & Digital Strategy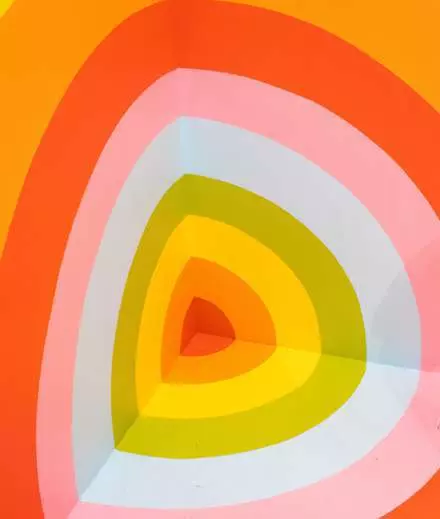 Inbound Marketing and Digital Strategy are crucial weapons for an effective Marketing & Sales machinery. Companies must adapt their strategies and fight for customers on all channels available to create business opportunities.
Competition is intensifying in the biopharma industry and customers' expectations are constantly rising. Therefore, contract services providers and suppliers need to redouble their marketing efforts, or they will likely lose business and fall behind competitors.
Historically, companies were chasing customers, deploying mostly untargeted outbound marketing strategies like mass mailing and cold calling also named push marketing.
Nowadays, customers are the ones chasing companies fitting with their long list of criteria. Indeed, we entered a new era of digitalization having a huge impact on customers' purchasing journey. Customers are now empowered by content found on the internet - websites, social media and other digital platforms - and will no longer only make their decisions based on their interactions with sales representatives.
Of course, targeted outbound marketing - exhibitions attendance, regular contact with well-defined list of prospects - is still essential to connect with potential customers.
However a large part of the customer catching race now happens on digital platforms. Today's challenge in what we call inbound marketing or pull marketing, is to arouse customers' interest and drag them to spontaneously engage discussions with sales representatives.
Inbound marketing is creating and sharing useful and compelling content giving access to the company's expertise, track-record and corporate culture. It is valuable for both prospects and existing customers as it helps generating leads and increasing customers loyalty. By publishing the right content at the right place in the right form, a company becomes the ideal partner in the minds of customers.
This requires to elaborate well thought strategies that will grow from the research marketing, business intelligence and branding base work performed beforehand.
Companies need to know all about their customers, their competitors and their own key competitive advantages to develop differentiating inbound marketing and digital strategies. They also need to deliver a consistent message over a multitude of well-chosen digital channels.
But what's the point of developing great content if nobody is there to enjoy it ? Another pillar of a good marketing strategy is visibility. Companies need to build strong communities on their social media, enhance their visibility on the internet and create traffic on their website.
This groundwork is essential to create a solid marketing strategy that will bring qualified leads to the sales team and retain existing customers.
Many companies still have a long way to go to be performant in the areas of inbound marketing and digital strategy. Moreover, marketing strategies need to be constantly readapted to the everchanging customers' needs, market environment and company's own growth strategy.
It is a tremendous amount of work requiring a deep knowledge of the industry, advanced analytical tools and creative spirits. Developing inbound marketing strategies in the biopharma industry with all its intricacies, requires particular expertise and know-how.
Who better than Larka can do this type of work for you ?
For decades, Larka has been working hand in hand with top management and marketing teams to develop differentiating and customized inbound marketing and digital strategies. Our unrivaled expertise in the biopharma industry, our extensive digital knowledge and our unlimited creative thinking bring our clients to a next level of marketing and help them win the customer race.
Our marketing specialists make an in-depth analysis of the company, its clients and its competitors to adapt the inbound marketing strategy to the customers' journey, emphasize the company's strengths and outperform competitors. Our digital experts conceive visual design and digital content that makes our clients sparkle. They develop guidelines on the digital contents' topics, types - posts, articles, videos, interviews, brochures, webinars, scientific publications etc -, digital channel selection - social media, website, online magazine etc - and publication frequency to attract the target audience and outshine competition. Our SEO experts use powerful proprietary algorithms to bring our clients' brand in the spotlight and make sure they get the visibility they deserve on the internet.
Larka's team of experts transforms Biopharma companies, Contract Services Providers and Equipment suppliers' brands into digital stars.
Whether you need help for your entire marketing development - research marketing, brand strategy, inbound marketing, digital strategy - or for one specific item, Larka is your partner to leverage your full potential and reach new heights.
Read our case studies and learn more about Larka.