Technical Due-Diligence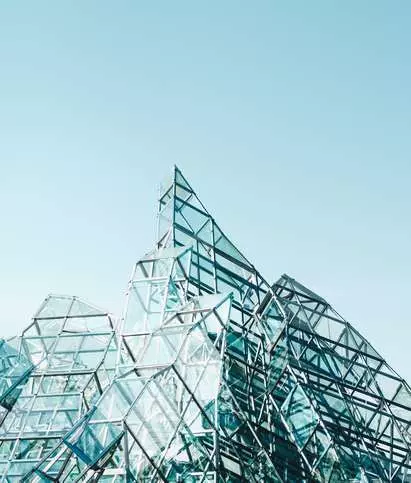 The Biotech and Pharma industry has been dramatically evolving over the past 20 years, at each stage of the value chain, with a constant innovation and increasing number of modalities in the R&D pipeline and continuous process optimization and technology enhancement on the later stage and commercial supply.
All companies, Biopharma or contract service providers - CRO, CDMO, CMO - have been transforming their R&D and manufacturing environment accordingly to accommodate products, modalities, processes, efficiencies, equipment, quality system and compliance.
The whole landscape has changed. Companies more frequently analyze their pipeline and product portfolio, R&D and manufacturing business, facility efficiencies, innovation and technological platforms, to align corporate strategies with an accelerating industry.
All of it has led to a continuous cycle and increasing volume of product acquisitions or in-licensing deals, M&A operations, corporate transactions or site acquisitions, fund raisings, or outsourced activities to contract service providers - CRO, CDMO, CMO - and supply chain rationalization. Within this new paradigm, Technical Due-Diligences have become even more strategic.
While operation and process have their specific environment and requirements, they will all encompass Quality, Regulatory, Compliance, Technological capabilities, Equipment and Utilities - R&D and manufacturing -, Logistics, Supporting systems and Outsourcing aspects in a systematic way.
Technical Due-Diligence provides industrial or financial players with rigorous assessment of all the key technical components that determine operational efficiency and enable a company's strategy. Those components are the engines behind the figures, ensuring a buyer or future partner that value-creation potential is well aligned with the apparent value of the asset. This is also why a Technical Due-Diligence can minimize risk and synchronize value creating levers when combined to Commercial and Operational Due-Diligence findings, as market opportunities, competitive advantages and organization abilities and capacities can be leveraged only if technological capabilities, equipment, quality systems, compliance and other technical components can sustain the strategy.
Since 1993, Larka has been successfully conducting hundreds of Technical Due-Diligences to support acquisitions, investments, operational excellence, outsourcing activities or supply chain optimization.
We have helped industrial players, Venture Capital and Private Equity firms, perform technical assessment of pharmaceutical, biopharmaceutical and biotech companies as well as contract services providers and equipment suppliers, from start-ups to large, multi-site companies.
Technical Operations and BioPharmaceutical science is Larka's DNA. With nearly 30 years of due-diligence. Larka has become the most experienced consultancy firm in the BioPharma industry, with a unique ability to deliver Integrated Due-Diligence and full-potential vision that combines Commercial, Operational and Technical Due-Diligence.
Read our case studies and learn more about Larka.