Organizational Design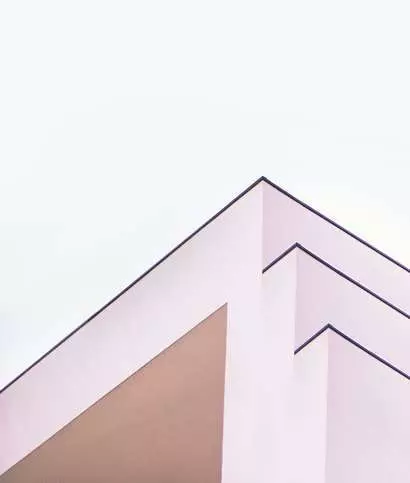 Biotech and Pharma industry players are now operating in a vastly more complex environment, with accelerating challenges brought on by globalization, evolving competition, shifting economic pressures and health system cost cutting policy.
Mergers and acquisitions, technological innovations, as well as heightened quality and regulatory standards, are amplifying change's speed and volatility.
Keeping up with ever-changing markets implies more flexibility. In the meantime, it also requires to deal with an increased number of performance requirements, related to customer needs, competitive pressure, post-merger integration or quality and regulatory compliance for instance. Shareholders expectations should not be left apart neither.
Consequently, many companies are rethinking the design of their organizations. Either to launch new innovative services or products, uncover value in existing operations, enlarge business on the value chain, enter new market segments or integrate fresh acquisition.
Driving a thorough organizational review and redesign is a powerful way to adapt to the changing conditions, support more growth avenues and boost financial performances. It has become a priority concern for most leaders in the BioPharma space. Yet many reorganization efforts fail, as most organizational frameworks have become outdated and inefficient in today's business environment.
Too often, companies make basic mistakes. A first mistake is to react instead of anticipating: companies should not wait for a crisis to launch a reorganization plan. Another one is a mismatch between corporate strategy and market opportunities: new organization design adds complexity, slows down decision making and distracts the company from capturing real value creating growth opportunities. A third common mistake is to move full steam ahead with a new organization design without a robust and well thought out transitional risk management plan and implementation monitoring system. Companies should also make sure that employees and internal capabilities will support a new and agile organization design.
Indeed, operating model must be adaptable and innovative when confronted with change. It should remain simple and efficient, even though driving growth and cost reduction. Operating model should also integrate and leverage advanced analytics and new technologies where it matters most. An innovative framework should support effective decision making and ensure strategy, growth opportunities and organization capabilities are aligned.
Larka has helped many leaders in their reorganization over the years, dealing with complexity and building differentiating capabilities that powered their growth. We have also found out that the following factors had appeared to be critical for a successful reorganization:
A rigorous reorganization plan aligned with company's layers, capabilities, vision and strategy and focusing management attention on strategic priorities and critical operations
A flowing, transparent and cascaded implementation process with clear roles, assignments, accountabilities, P&L responsibilities and decisions rights.
An agile and disciplined program management with step-by-step milestones, multilayered communication, and customized performance metrics
A fulfilling environment and wholesome reporting relationships that stimulate workforce engagement and large-scale collaboration across the entire organization
Based on a decade of practice and observations, we have developed a modern and holistic approach of organizational design that combines a wide variety of organizational levers - structure, governance, accountabilities, processes, technologies, individual talents - with subtle methods that trigger employees' engagement. We build differentiating capabilities, unleash people's full potential and translate company's strategy into measurable results.
Our organizational design methods also help clients mitigate risk. We develop early on in the process transitional risk management plans, so our clients can identify every risk - business continuity interruptions, lack of personal commitment or employees defections for instance - and monitor them during implementation.
Larka's organizational design practices aim for one objective: improving short-term returns and strengthening long-term organizational sustainability.
Read our case studies and learn more about Larka.