Portfolio Strategy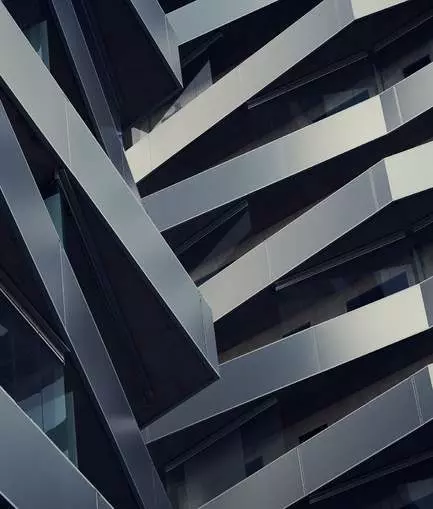 Portfolio performance management is one of the best value creation vehicles available for business leaders. It lies in the ability to balance investment opportunities against supply of capital and risks, given the forecasted returns of current investment and synergies between each individual business in the portfolio.
In the meantime, financial player's - venture capital, private-equity or hedge funds - role is becoming increasingly important within the Biotech and pharma industry. While it is beneficial for all the players in this space, it also comes with an increasing pressure from investors on value creation.
And the more private-equity firms, hedge funds, and shareholders step up the pressure on companies to generate value, the more it makes sense for them to be selective about creating a truly distinctive portfolio of businesses.
Yet, despite the obvious relationship between portfolio strategy and value creation, most companies do not have a systematic approach of value creation opportunities mapping and portfolio performance optimization.
Many organizations, BioPharma companies, Contract Services Providers - CRO, CDMO, CMO - and other suppliers, make the common mistake to define strategy and allocate capital according to business units' size and revenues.
Instead, the preliminary set of questions that company leaders should ask is:

Which business is supplying most cash?
Which business will be our future growth and value creating engine?
What are the interrelations and synergies between each business?
Have we done everything in our power to squeeze cash out of each business?
Finally, which role is each business playing within our portfolio?
Indeed, each business in a portfolio has a unique role to play, with specific starting points, planning cycles and objectives. Understanding specific roles for each of the businesses is a critical step to maximize the value the company as a whole can create.
Consequently, investment budgets for each business should be based on its role within the overall portfolio. An active management of the portfolio should allow to identify the priorities for investments, but also the candidates for divestments if any.
Although approaches to portfolio strategy can vary considerably, we have built advanced analytics toolkit, multifaceted methods and proprietary benchmarks that deliver results regardless of the context.
With nearly 30 years dedicated to the Biotech & Pharma industry, Larka has made complex portfolio decisions simple. We apply analytical rigor to portfolio assessment and provide our clients with a differentiated view of the roles that each business should play.
We have developed a proprietary and data-driven matrix overarching our clients' specific supply chain - drug substance, drug product, raw material, equipment - and value chain - from preclinical stage to commercial supply - along with the related competition, customer environment and peers' strategies, performances and innovations.
Our methods combine output of the matrix with critical data such as:

Shareholders' expectations
Businesses' historical performance, returns, upside and growth potential
Findings show instantly roles that each business, service, product or technology should play in the corporate portfolio.
This way our clients can challenge internal plans and develop the most value creating portfolio strategy with the appropriate planning - whether it is investing in existing capabilities, in new opportunities or divesting current business - and actively manage portfolio roles, capital allocation, budgets, innovation and KPIs.
Read our case studies and learn more about Larka.