Divestment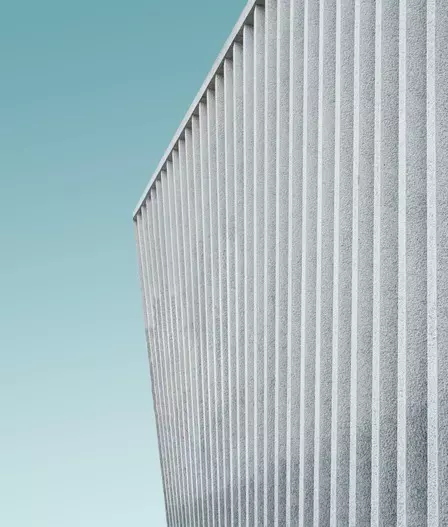 As the Biotech & Pharma industry is undergoing structural changes - technological disruption, ever-growing diversity of modalities, more complex supply chains along the value chain - companies must adapt, and divestments have been growing in significance.
While most executives would rather grow and create value through building than through separating, divestments have also become an equally powerful value-creating lever.
Divesting assets tends to improve the performance and profitability of their remaining operations, while generating substantial cash at the same time. Many companies get an added boost as the business being divested was a value creation break, receiving inappropriate investment and attention, and consequently delivering poor performance for the organization. Divestitures increase management focus on the remaining assets, with more funds to be invested and a better capital allocation. It lifts overall growth and profitability of the portfolio.
Still, initiating such a process requires a well-designed portfolio strategy to ensure that divestment reflects an end-to-end plan that advances long-term strategy. But assessing the portfolio and taking the decision to divest is halfway.
Indeed, a lot goes into selling a business. It is a complex process that involves a series of critical steps such as:
In the meantime, it requires to maintain a high level of standards in daily operations to limit business disruption and impact on suppliers, customers, employees and shareholders relationship.
Such a process cannot be performed optimally without the support of third-party perspectives and expertise.
Larka covers the entire divestment process and helps clients get the strategy and the execution right.
Through our 360-degree concept that addresses Commercial, Operational and Technical aspects, we ensure that each step of the divestment process - Operational disruption assessment, Business Plan elaboration, Vendor Due Diligence, Equity story, Marketing Materials, transaction management and negotiation - is optimally performed. It includes the assessment and identification of the stranded costs that may be left behind, ensuring a smooth transition towards new value creating growth opportunities.
We also make sure our clients can manage expectations and concerns of employees, avoiding brain drain, potential conflicts and operational issues.
This way, our clients optimize deal value while keeping the remaining business working as usual. 
All of it aims at driving processes that create value for both, buyers and sellers. At Larka we have always been committed to mutual success.
Read our case studies and learn more about Larka.