Growth & Acquisition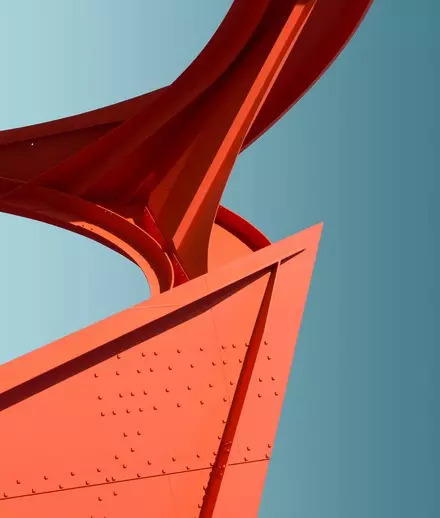 The pharma & biotech industry is a fast-growing industry, with unprecedented innovation. Yet it includes segments that are not growing at all, suffering from increasing economic pressure, globalization, shifting health policy and stringent quality and regulatory compliance reforms. Meanwhile competition is intensifying, through multiple channels, whether it is a global expansion of sites, capabilities and services across the world, innovation and technological disruption or aggressive digital strategy.
Still, the BioPharma industry offers plenty of opportunities and acquisition is a powerful lever, either for newcomers to enter the industry or for industry players to create value when organic growth is limited.
Consequently, it is essential to develop detailed acquisition perspectives on drivers and trends, market structures, technological innovation, customer and competitive environment, organization capabilities and to look across all the possible vehicles - entering the industry, growing core business, expanding geographically, integrating value chain, filling supply chain, diversifying into adjacencies - to capture growth opportunities or develop compelling investment thesis.
All of it requires to fine-tune the portfolio strategy or investment thesis through rigorous analysis, engaged leadership, supportive capabilities and focused investment. It is crucial that companies define why and where they need M&A to deliver on specific themes and objectives underlying their overarching corporate strategies or investment plan.
In a context of limited organic growth, it is also important for companies to implement the right tools, analytics, processes and organization to conduct a thorough self-assessment along with a comprehensive market analysis, and to execute the right plan for each area in which they want to pursue M&A.
Last but not least, M&A approach should involve innovation as a growth driver within the strategy. BioPharma companies or investors must integrate pipelines of ideas - new business models, new services, new products - and reap the benefits of open innovation within their organization. They should look beyond their own boundaries to gain access to ideas, knowledge and technology that offer competitive advantages and create value for their company or future acquisition.
While there is no single pattern for delivering value creating acquisition, a well-thought out and systematic approach of M&A will certainly help define any boundary conditions, or limits to the company's use of M&A in their growth strategy, maximizing value creation and minimizing risk.
Larka performed a yearly survey involving over 200 top executives coming from different segments - drugs, devices, equipment, raw materials and contract services - and we found out that the main reasons why companies used M&A as a growth driver were the following:
Strengthening competitive advantage by acquiring direct competitors
Expanding value chain coverage, either upstream -

towards R&D and preclinical

- or downstream -

towards large-scale commercial supply

- and extending the customer journey.
Accelerating market access, either to new geographies or customer segments
Larka has developed custom-fitted value creating and actionable acquisition strategies for BioPharma companies, Contract Services Organizations - CRO, CDMO, CMO - and equipement suppliers, but also for new comers - PE firms for instance -, through advanced analytics and data-driven methodologies, proprietary benchmark, powerful business intelligence and unmatched on-field M&A experience within the Pharma & Biotech universe.
Simultaneously, Larka develops and implements post acquisition tactical plan and KPIs to track execution across all departments to make sure growth initiatives are creating the expected value.
For decades, Larka has helped BioPharma companies, Contract Services Providers - CRO, CDMO, CMO - as well as equipement suppliers and Private Equity firms, identify growth opportunities, build compelling investment thesis, map target and activate gradually a robust and systematic value creating M&A framework.
Read our case studies and learn more about Larka.