Commercial Due-Diligence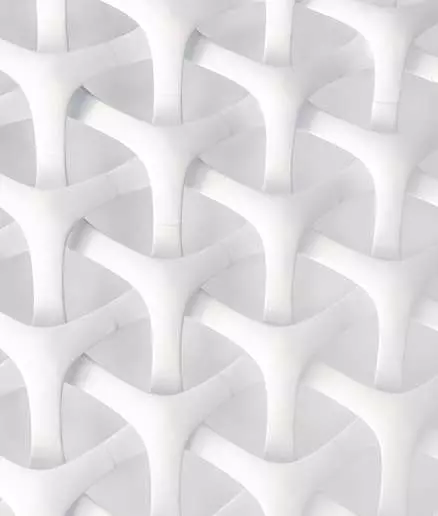 The Biotech and Pharma industry is comparable with no other industry. The Biotech and Pharma industry is much more complex. The Biotech and Pharma industry is unique.
Because the Biotech and Pharma industry is about health, life and patient. Because it is about developing new drugs to prevent, treat and improve patients' lives worldwide.
All of it involves high-technology, chemical compounds, live organisms and genetic materials and encompasses sophisticated analytical tools and methods, hazardous R&D experiments, artificial intelligence, bioinformatics, highly complex manufacturing processes, layouts and equipment, intricate IT systems, and highly-scientifically-skilled people.
The interlinking of all those intricacies consequently comes with a vast and complex supply chain across the value chain, from discovery phase to commercial supply, from lead compound and drug substance to finished drug product, from contract services providers to equipment and raw material suppliers.
The whole being wrapped in a stringent regulatory environment and high-quality standards, unlike any other industry. There is no need to add that this industry is also the most capital intensive. Consequently, making the wrong move in one way or the other can have disastrous impact on companies playing in the Biotech and Pharma field.
Yet, most Private Equity firms do not approach this industry with the degree of specialization it requires. Commercial due-diligence within the BioPharma space is dramatically more complex than within other universe.
While the process and typical steps are relatively straightforward - market structure and dynamics, competitive environment and target positioning, Business Plan review, synergy valuation and value creating levers identification, upside and growth strategy, exit options -the underlying questions remain very challenging and the role of the CDD advisor becomes critical.
Before engaging an advisor on a CDD within the BioPharma space, Private Equity firms should check some basics on the advisor knowledge about:
Without mastery of those basics, the PE Firm and its commercial due-diligence advisor will very likely fail to catch the interdependencies and synergies between commercial opportunities, target's technological capabilities and market environment pitfalls, limiting their understanding of the target's business plans, risks and opportunities, and their abilities to identify value creating levers. Ultimately, the Private Equity Firm will not be in a position to attribute the right financial value or know when to walk away, weakening their negotiation strategy.
With nearly 30 years of experience and an unrivalled network of senior-level experts, our knowledge in the biotech & pharma industry is matchless and has made Larka the leading CDD advisor to the private equity firms within this industry. Our Commercial Due-Diligences provide advanced analytics and extensive proprietary benchmarks across the whole drugs' supply and value chain, leading to unparalleled insights on market dynamics, customers environment and competitive landscape, Target's business plan, risk and opportunities.
Furthermore, our expertise in the biotech and pharma industry spans all the players - Biotech and Pharma companies, CROs, CDMOs, CMOs, equipment or raw material suppliers - and all the activities, functions and operations - strategic, commercial, technical and organizational - so we can offer flexible models that allow for a wide range of potential configurations, from targeted CDD analysis to fully-Integrated due diligence - Commercial Due-Diligence, Technical Due-Diligence, Operational Due-Diligence.
Our Integrated Due-Diligence solution provides PE firms and corporate acquirers with both, a full appreciation of the capabilities, synergies and risks involved and a full-potential vision for the business, along with the capital, time, resources and organization it will take to run the optimal post-acquisition plan.
At Larka, we make sure every deal achieves its full potential. Our track record in the field is unrivaled, so does our clients' deal success rate.
Read our case studies and learn more about Larka.